I just joined a local group in my town just for Artists and Creative people. One of the things we talked about in our first meeting was how to sell your artistic creations online, either through your website or an online marketplace such Etsy. I personally love Etsy. I sell on there and I also purchase on there. As a seller, the fees are relatively low and a good way to expand your customer base. Some online marketplaces will not give you the contact information of the person who bought your product, but Etsy does. I always add an Etsy customer to my newsletter, figuring they can unsubscribe if they do not want to receive.
So how can you make your Etsy listings come up in search such as Google, Yahoo, and Bing, as well as Etsy? Here are a few tips.
Use the attributes in your listing, such as category, and drill down to specifics, such as color, size, holiday, and what it is for. People want to view exactly what they are searching for so make it easy for them.
Brainstorm keywords and phrases. This is just like the keyword research I do for websites, but it works just as well for Etsy. Etsy has a brainstorming list to help you come up with relevant keywords but I like to use Google Keyword Planner . You can view the monthly traffic of each phrase to see if it would be helpful to use in your listings. I like to take it a step further and compare the monthly traffic to how many other websites are using that phrase in their search title, but that is a whole different story and how I come up with a keyphrase list for a website.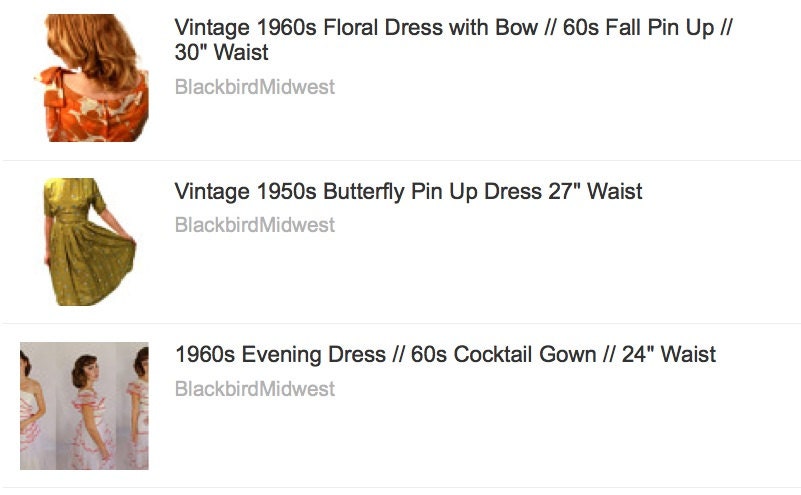 Apply these keyword phrases to your title area and the description area. The title area is very important if you want to have a chance of people finding your listing in the search engines, not just Etsy. You can use them in the tag area although I believe this will only be good for shoppers finding you in Etsy search as most search engines do not count them anymore.
That is it. Just remember to keep an eye on your Etsy shop stats to see who is visiting your listings. With this knowledge you can continue to tweak for better results. Check out
the article on Etsy
for more information….